Supvan tube printer TP76E
2021-12-28 17:11:17
Hits:384
  The tube printer TP76E is recommended to everyone. The tube printer can show the talents in such industries, power, manufacturing, chemicals, telecommunications, communications, and medical care. Not only that, the TP76E tube printer is a collection of super talents, come with me to know more!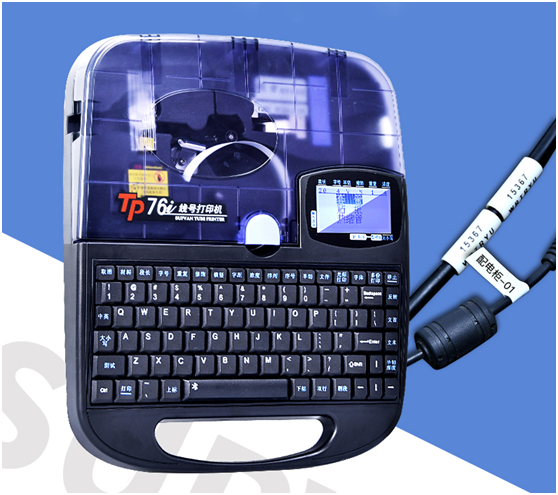 Professional printing meets a variety of marking needs:
  TP76E tube printer is worthy of the title of "professional" printing machine. It can print 0.5~6 square PVC tube, Φ2~Φ7mm heat shrinkable tube, and 6/9/12mm label tape. The identification can meet the need of different scenarios, such as the wiring ports of the wiring equipment, the surface of the components, the wiring of the integrated wiring project, etc. Tube printer TP76E can meet all your needs.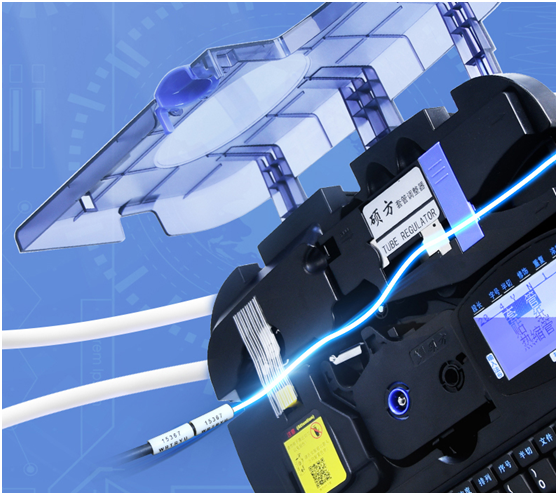 Fully automated, your work will become time-saving and worry-free.
  "Full automation" is another major feature of the TP76E of SUPVAN tube printer. It automatically feeds in tube, automatically compresses, and automatically half-cuts. The whole process is done in one go. You only need to wait for the printing to be completed, and no longer have to spend time and effort staring at the machine. In addition, the design of tube printer plus a transparent hatch allows you to have a panoramic view of the printing process, and you really enjoy the working..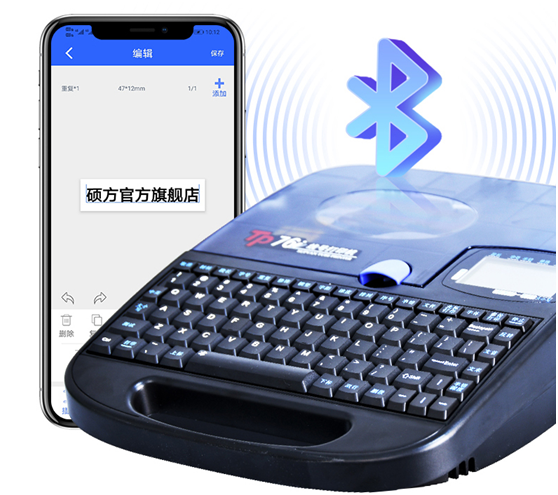 Smart operation, easier to edit content of label.
  TP76E tube printer has 3 operation modes to choose. The first is a stand-alone direct operation, which is suitable for printing some simple labels; the second is Bluetooth smart operation, which is convenient and quick to edit the content of label with a mobile phone; the third is a computer PC software operation, it is more suitable for editing some tedious labels. The diversification of operation modes makes it easier to edit the content of labels.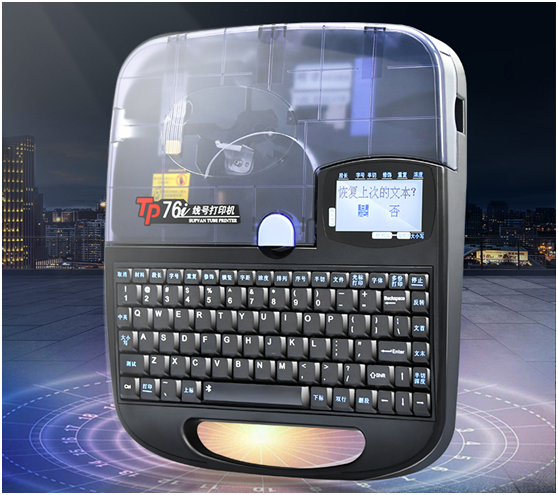 The tube printer -------recommend you choose SUPVAN tube printer TP76E, because it is professional and intelligent enough to make printing working easier! If you have any questions about the above tube printer TP76E, please contact me at: +0086-010-62968596-805
  sales@supvan.com